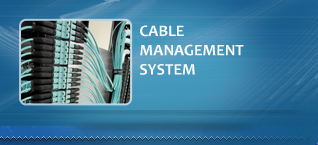 Quality Policy
Brother Steel is committed to provide the best professional services with a comprehensive Quality management System, which coincide with our organization goal and quality objective in order to continuously satisfying the contractual needs of our customer and complying with national / international rules and regulation in a effective and efficient way.
Top Management is committed to:
To ensure compliance with customers contractual, legal and statutory requirements and trying to achieve extreme success with aiming to enhance their satisfaction.
Continuously Review, implement and improve Quality Management System including aim to achieve measurable Quality Objectives.
Developing Quality consciousness amongst all company staff and working force and ensure communicated quality policy is well understood.